Experience true tranquility as you view the abundance of wildlife from our open 4×4 vehicles. Game viewing can be enjoyed either on our morning or afternoon game drive. Optional activities can be added on to personalize the package .The tour includes a drive through our lion reserve as well as a light drink refreshment stop.
3 HOUR GAME DRIVE: (minimum 2 adults required)
Morning Tour:                                        Afternoon Tour:
Check in:                   07H45                     Check in:                   13H45
Departure Time:      08H00                   Departure Time:      14H00
Game Drive Cost: (On Special For R695.00 per person!)
R985.00 per person for 3 Hours          Adults
R492.50 per person                                Children 5-12 years old
Mid-Week Game Drive Special (Monday-Friday): (minimum 4 adults required) – One Pay & One Free!

SUNSET GAME DRIVE
If you would prefer something a little different, join us for a sunset game drive. A Sunset Game Drive offers a unique opportunity of watching the sun set over the bush and the excitement of looking for the nocturnal animals not seen during the day, finishing off with a dinner at the Lapa.
Check in:                    15H45
Departure Time:       16H00 (Special arrangements can be made for an earlier departure if required)
3 Hour Game Drive and 1 Hour for Dinner                                             R975.00 per person
(minimum of 4 adults required) – excluding alcoholic beverages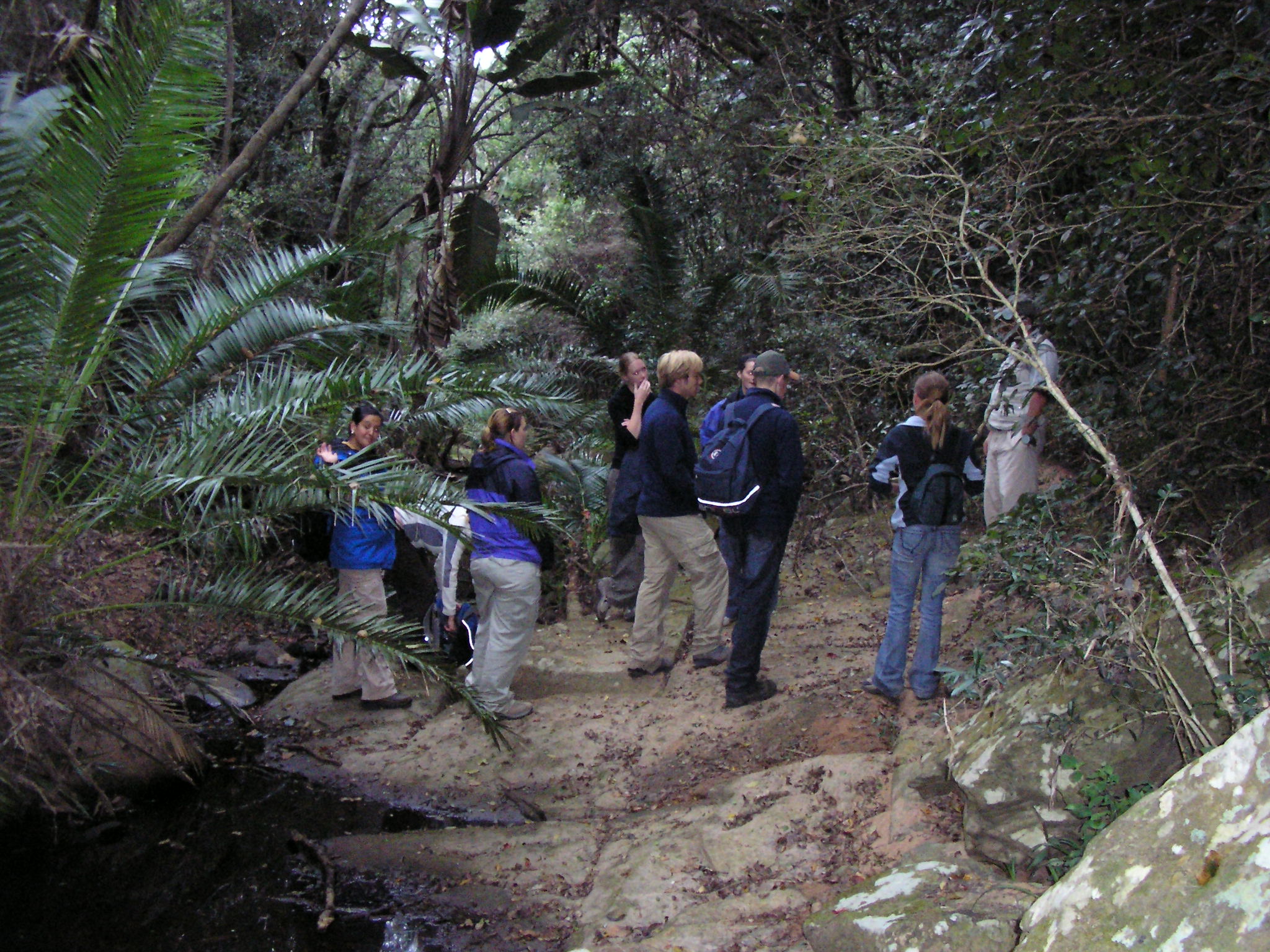 PACKAGE TOURS
Package 1:
3 Hour Game Drive
± 1 Hour Umtiza Tree Walk                                  R750.00 per person
Package 2:
3 Hour Game Drive
± 1 Hour Umtiza Tree Walk
Lunch at the Lapa                                                   R950.00 per person
(Lunch at the Lapa is only on availability or alternatively will be held at Emthombeni) – excluding alcoholic beverages
Package 3:
3 Hour Game Drive
1 Hour Quad Bike Tour                                          R950.00 per person
Package 4:
3 Hour Game Drive
1 Hour Quad Bike Tour
Lunch at the Lapa                                                    R1150.00 per person
(Lunch at the Lapa is only on availability or alternatively will be held at Emthombeni) – excluding alcoholic beverages